The City of Prince Albert is committed to providing the community with information about local news and events. Subscribe to any of the topics below to receive news updates and notifications via email.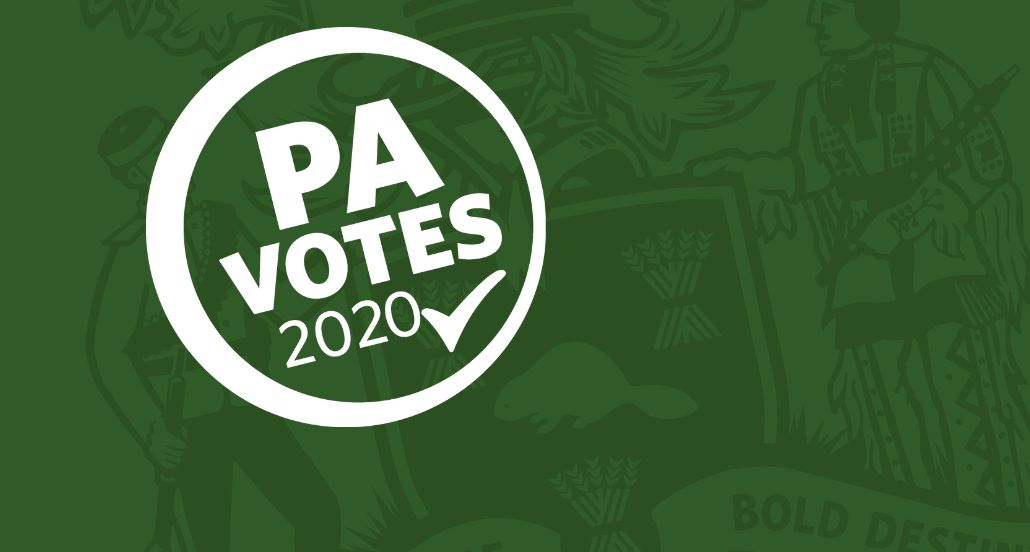 Posted on Tuesday, October 13, 2020 11:11 AM
Prince Albert, Sask. –
The municipal and in-city school board election day is November 9, 2020. You only vote once, but you choose where and when. The following options are available...
Posted on Friday, October 09, 2020 09:08 AM
There has been a lot of speculation recently about a huge manufacturing business announcement for Prince Albert and area in recent weeks.
The Mayor's Office can confirm that there...
Posted on Wednesday, October 07, 2020 09:37 AM
Integrated Resource Management instructor, Joanne Marchand and students, Kevin Benmerrouche and Camille Crosland were the driving force behind developing an interactive Application...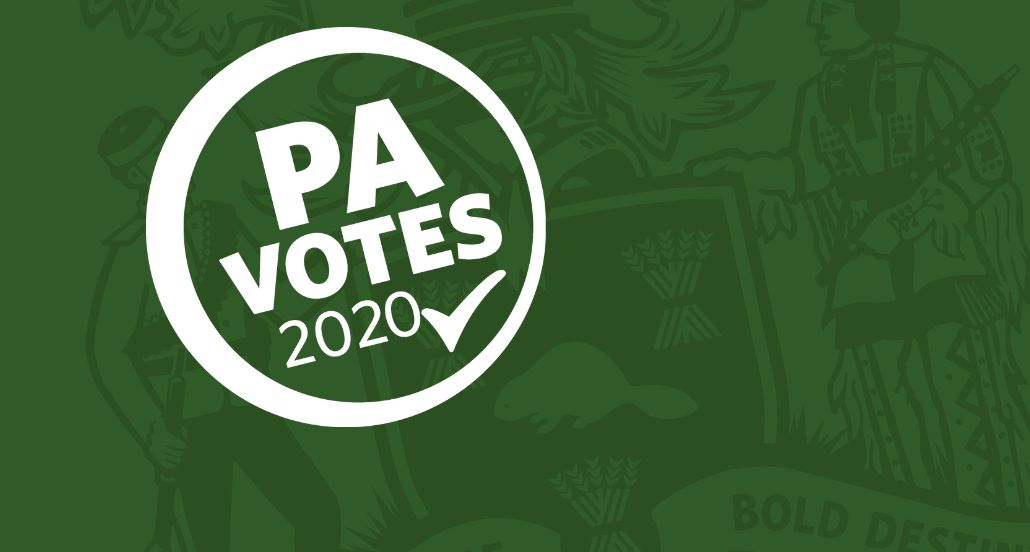 Posted on Wednesday, October 07, 2020 09:24 AM
You can still apply to work the Election but time is running out. The municipal election is coming up on November 9, 2020 and the City is hiring for all positions to work on Election...